Antje Schaefer
Co-Founder
Antje Schaefer is master facilitator of connection, embodiment and inclusive communities and culture.  As the co-creator of Cocréa Mindful Partner Dance, she shares deep wisdom and facilitates connection through partner dance and embodiment as a path to self-discovery and relational healing. Her appetite for lifelong learning has led her to seek certifications in mindfulness, Integral Circling and Authentic Relating practices, Realization Process embodiment meditation and Hakomi somatic therapy. Antje synthesizes these skills to deepen her clients understanding of the mind-body connection and helps them create a holistic, relational approach to their transformation, grounded in presence and truth-seeking. She coaches and consults with individuals, teams, organizations and communities. One of her greatest joys is to create inclusive spaces that foster growth, vibrant community and creative expression as a practice ground for learning about self and relationship. She currently produces Nectar Fusion, a community dance event in Portland Oregon which she founded in 2014. www.antjeschaefer.com
Facilitators and Collaborators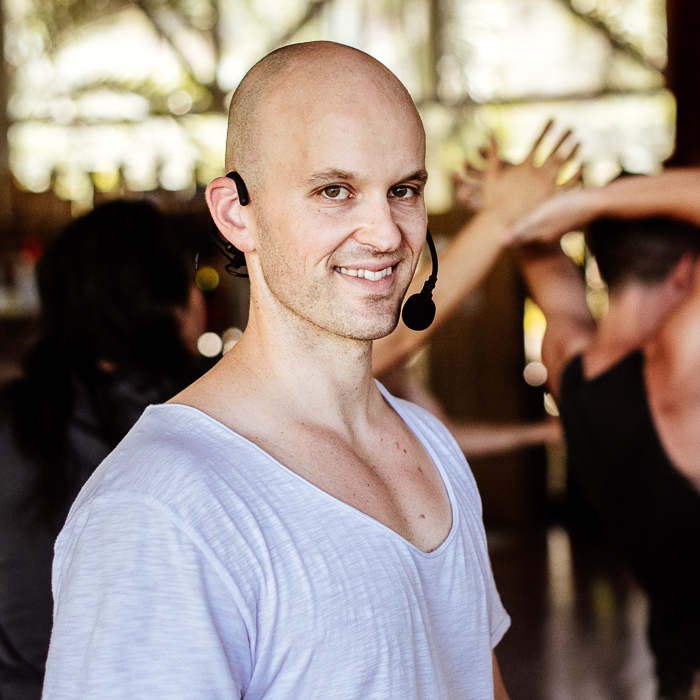 Joe Gray
Retreat Facilitator and Project Collaborator
Joe has been a professional dance performer and teacher for nearly two decades. In his studies and world travels he has developed a unique style with influences including hip hop, breaking, contact improvisation, and fusion partner dance. Joe fuses these forms together in a dynamic and distinctive style. His love and passion for dance has enabled him to perform at major events for Sony, Pixar, Oracle, and more. He has presented several workshops at universities including University of San Francisco, Stanford, and Sonoma State University.
Joe has began cultivating a new aesthetic for partner dancing called Hip Hop Fusion and has led workshops at Symbiosis Global Eclipse Gathering 2017 and Sonic Bloom 2018, and will be presenting at Lucidity Festival 2019.
He is excited to collaborate with like minded artists and to help the community embrace the power of performing arts.
Joe believes that dance is in our DNA. At the core of our being, everyone is a dancer. We are dance, and dance is life.