COCRÉA MINDFUL PARTNER DANCE
MindBody Realized
Cocréa is an improvisational partner dance practice for developing presence, opening gateways to creativity, empowering mindful leaders and followers and generating authentic connection in relationship.
Find out how mindful partner dance can improve all your relationships!
These are staple somatic practices you're teaching in a totally different context. It's non-verbal consent without the new age fluff and it WORKS.
Embodying Change
We envision a humanity in love with it's body – both personal and global.
It starts with loving ourselves.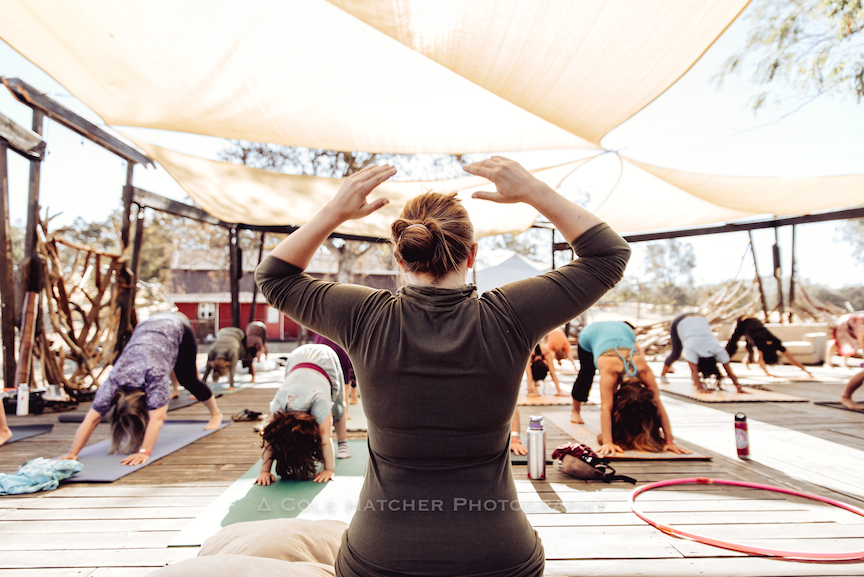 Join a Revolution into Embodied Awareness
Do you have the desire to guide others into profound embodiment? Do you regard sensuality as sacred, touch as imperative for sustainability, and sustainability as baseline for the human race's thrival? Are the practices of consent, creativity, healing, play and pleasure essential in your view to a functional, dynamic society?
Us too.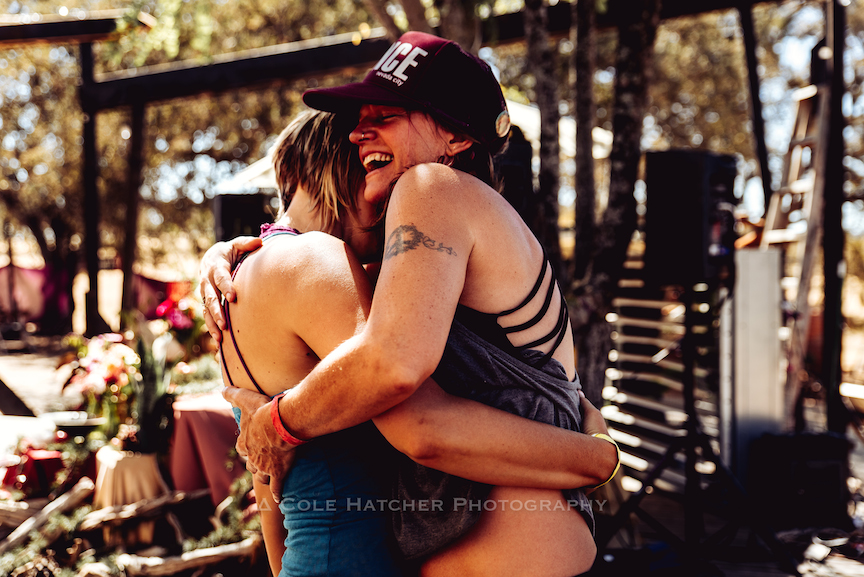 We hold workshops all over the country! Are you ready to break through to a new level of confidence, grace and ease in your being?
Come Dance with us and Expand your Community!
Are you craving a more embodied experience of life?
Do you long for more connection, intimacy and adventure in your relationships?
Do you envision an empowered world standing in solidarity with compassionate leadership?
Send us a message for availability and rates of weekend workshops, immersions, private lessons or group classes for your dance community or event!