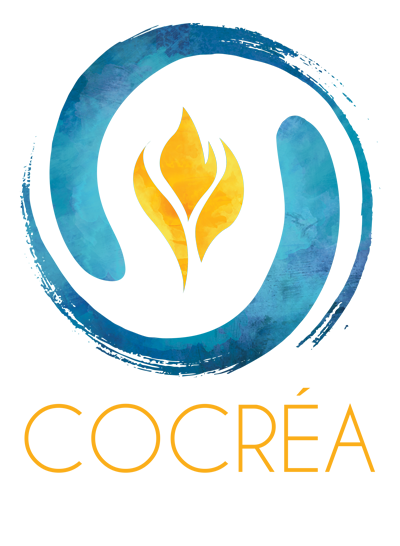 MindBody Realized
Find out how mindful partner dance can improve all your relationships, help you develop awareness and embody more prosperity.
These are staple somatic practices you're teaching in a totally different context. It's non-verbal consent without the new age fluff and it WORKS.
EMBODYING CHANGE
We envision a humanity in love with its body – both personal and global.
It starts with loving ourselves.
Take a peek into some of our past retreats.
DANCING INTO
AN EMBODIED ERA
We typically hold retreats, workshops and trainings nationally and internationally, however in this time of great transformation,
we are currently putting our energy into developing online offerings, pursuing our individual interests and participating in projects that generate global and regional resilience.
Follow Us!
Connect on social media and keep up to date on our offerings and how we're using dance to support authentic relating, permaculture, collaborative community and generating shifts in consciousness for a planetary era of peace.