Slow, Saucy and Sacred
A Cocréa Wellness Retreat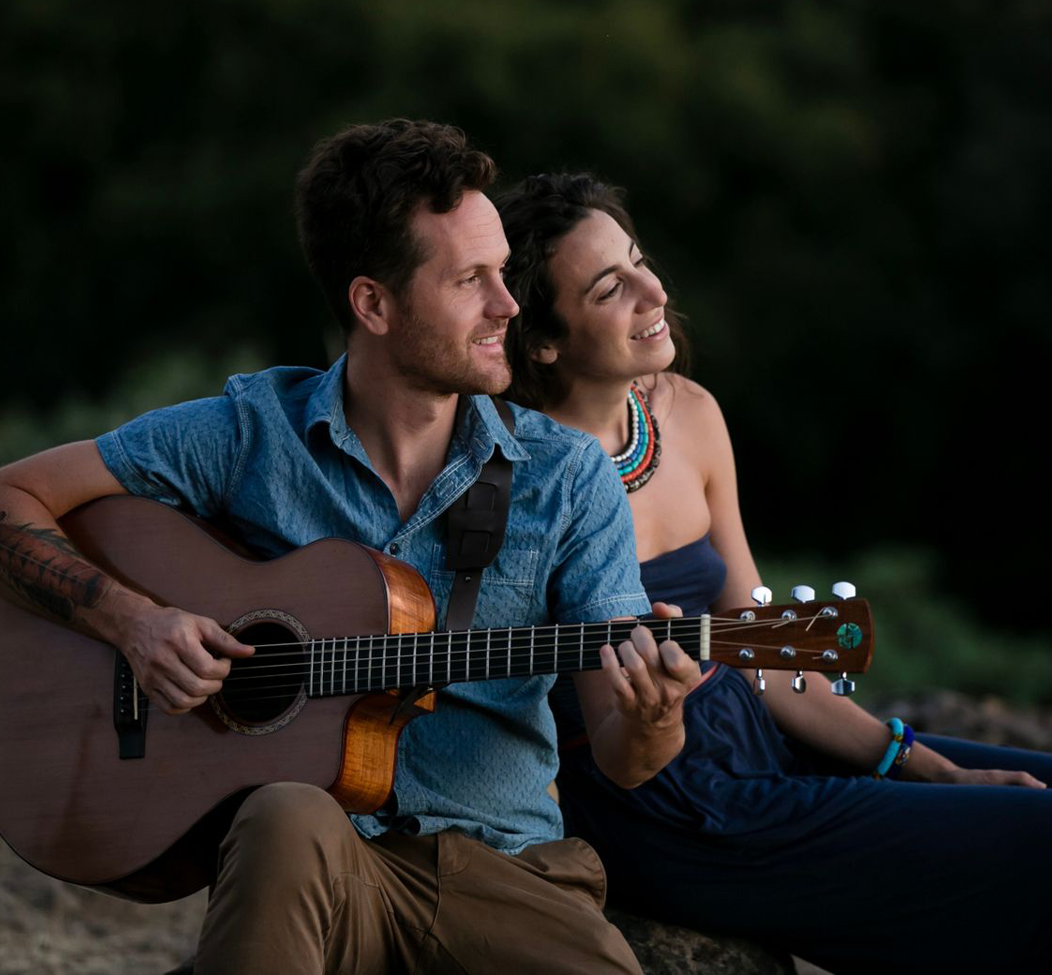 Brightside Blue
Featured Musicians
"This love story has a soundtrack." Lindsay Bellows and Ananda Vaughan, both musicians in their own budding careers, have found the perfect complements in each other. Lindsay, a songbird in human form, vocally soars with soft and radiant wings over the lush textures of Ananda's musical landscapes. Equal parts groove and melody, their songs keep audiences delightfully engaged — tapping feet, singing along, and basking in the love for life that radiates from this couple.
Ananda trained for many years as a jazz guitarist, and has found inspiration in other guitar masters from rock, folk and world music. Lindsay grew up with pop and R&B music, and studied the influencers of her childhood idols — the soul and blues singers of the mid 20th century. The pair brings together the best of all these genres to create a sound that is authentically and uniquely their own.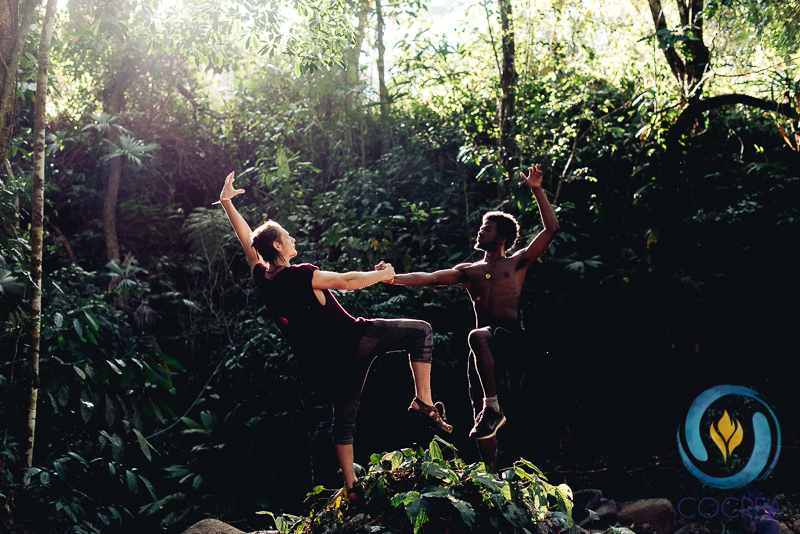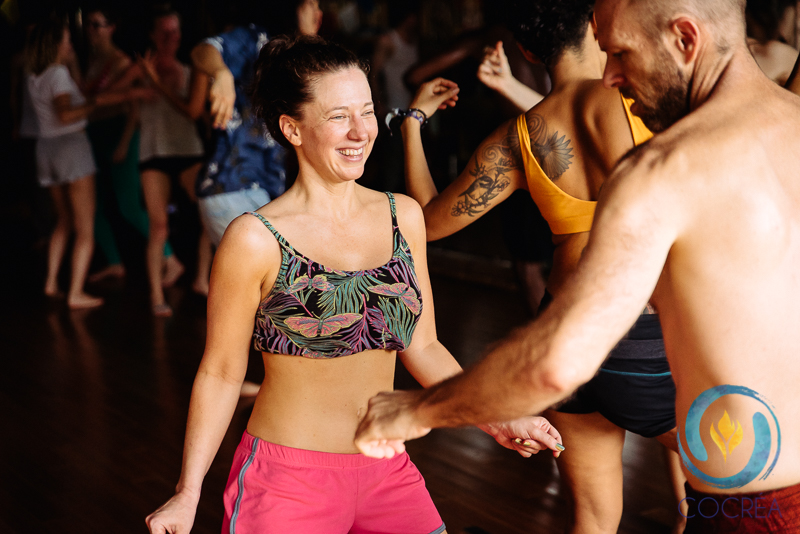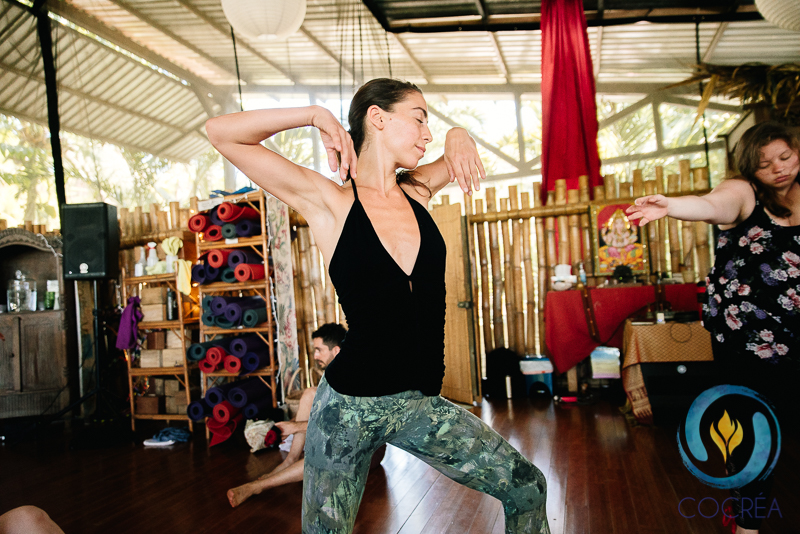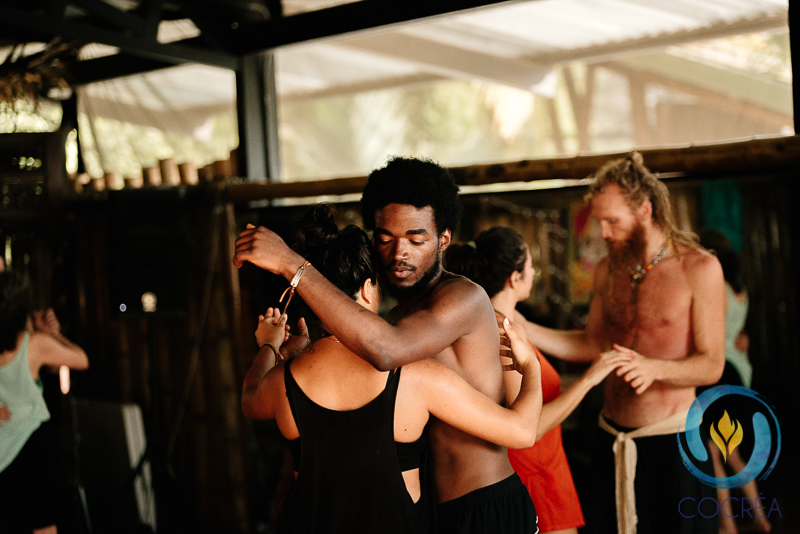 Purchase Tickets Here!

Not-So-Early Bird Tier 2 prices END Aug 31st