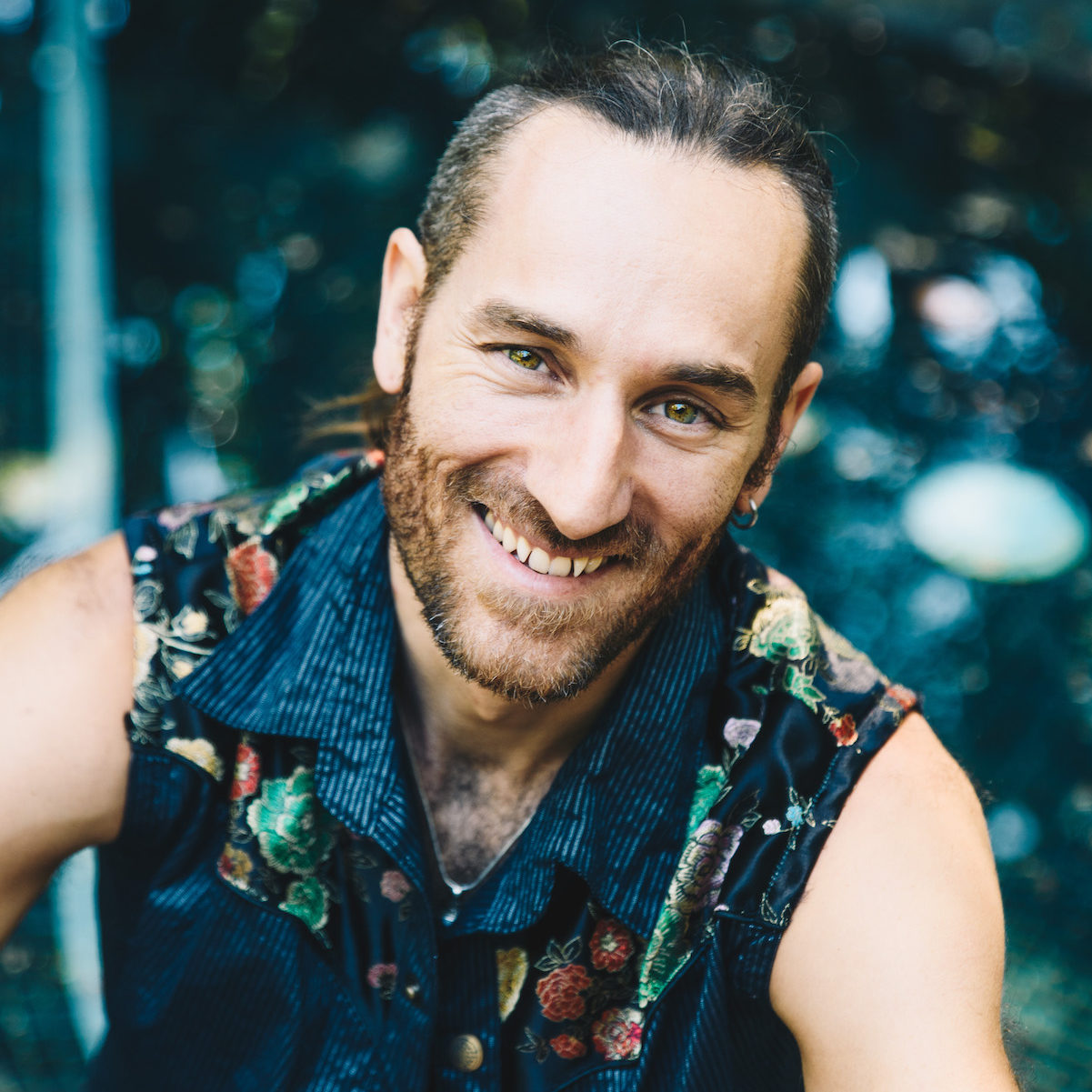 Wren LaFeet
Wren's eclectic movement style has largely informed fusion as an emergent dance form free of any fixed aesthetic. Fueled by his curiosity in spirituality, the body, global community, the natural world and relationships, and guided by his devotion to love and the idea of the Beloved, partner dance has served as the vehicle for his inquiry and understanding. He has inspired the formation of multiple fusion dance communities on the west coast of North America, and teaches partner dance internationally as a practice for mindful, authentic living.
His facilitation encourages individuals to create themselves as safer spaces for the embodiment of the full range of human expression. Promoting dance as medicine, spirituality and salve for our modern ailments of disconnection and alienation, his practice insists we trust our bodies with the music and our partner to catalyze elevating our whole being into higher vibrational states.
Working with the holographic overview of humanity provided by the Gene Keys and combining its contemplative practice with his own somatic exploration and intuitive listening through the body, as well as his study of human conflict through theater, Wren empowers individuals and communities to dance with joy, helps free insights locked in the body, coaches people to more easily access their sensuality and even on privileged occasion supports the healing of chronic disease. Wren's deepest desire is to guide people into right relationship with the moment; to listen and respond appropriately to what is being called for in service to the highest possible good.
Tasha Blank
Minister of Sound, international dj, speaker, consultant and founder of NYC's wildest dance experience The Get Down, Tasha is a master of holding space for massive transformation. Through private coaching and consulting, intimate retreats, intensive trainings and public events, she guides global audiences into their most powerful expression.
As the official movement guide for the BREETHE Meditation App, she leads stressed + overwhelmed humans back to their brilliance with joy, efficiency and ease. Her online mastermind THE PORTAL is the place to connect for live dances, daily transmissions + epic resources.
Tasha's viral video manifestos, courses, music, writing (and all other creations) integrate an interdisciplinary background in neuroscience, critical theory, ritual and somatics to help folks reclaim their hidden superpowers + live their most deliciously creative existence.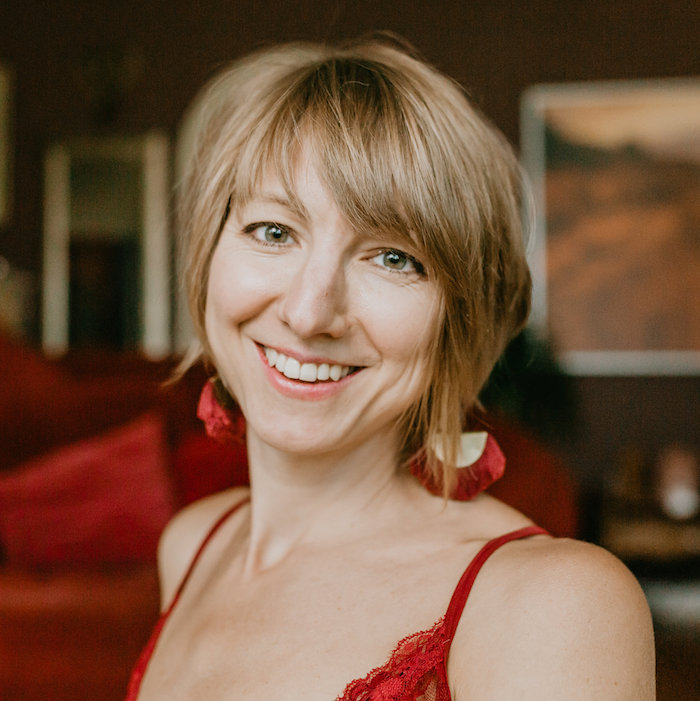 Usha Rose
Usha Rose is the founder of the Erotic Embodiment Institute and creator of the Women's Pleasure and Power Program.  
As a Sex, Love and Relationship Coach for the past five years, she is passionate about supporting other's to live the most sensually embodied, sexually empowered and lovingly satisfied life possible.  She believes in creating the life you love and breaking free from social paradigms and limiting beliefs.  
Her 1:1 coaching and group programs support you in living a more abundant, satisfying and powerful life. 
She is a graduate of the Tantric Institute of Integrated Sexuality, the Somatica™ Method of Sex and Relationship Coaching, the International School of Temple Arts Practitioner Training and LoveWorks Relationship Training Mastery Program.   
Usha is also a passionate dancer and community organizer. 
She co-founded Foothills Fusion Dance in 2014 as well as Convergence and Heartbeat, two Ecstatic and Fusion dance micro-festivals in Northern California.   She is a Lead Facilitator for Cocréa, a mindful partner dance company that produces transformational dance retreats and workshops around the globe.
Usha has been partner dancing since 2005 and has been a part of the conscious dance community since 2010.  In addition to studying a variety of partner dance modalities she has studied SoulMotion™ with Vinn Marti and Zuza Engler, completed the JourneyDance™ Teacher Training with Toni Bergins and continues to be inspired by the teachings of Contact Improv and 5Rhythms™.
She has taught on the subjects of Erotic Embodiment and Sacred Sexuality, as well as Partner Dance and Yoga, at several events around the country including Enchanted Forest Gathering, Jumpsuit Family Gathering and Northern California Dance Camp.
Usha is also a trained and experienced body worker and yogini for over 20 years.
Usha Rose is a licensed massage therapist and yoga teacher with over 15 years of professional experience and more than 2000 hours of training in yoga, meditation, Tantra and the somatic healing arts.  
She has been fascinated by love, sexuality, communications and relationships her entire life. No matter the modality, she works intuitively, intelligently and effectively to support her clients and students through their healing process and to align with their fullest potential.
Her offerings are deeply informed and inspired by nature, divinity, love, sensuality, embodiment, healthy relating, and constant striving towards being a better human.
When not working in her business you can find her dancing with friends or out in nature somewhere communing with the divine.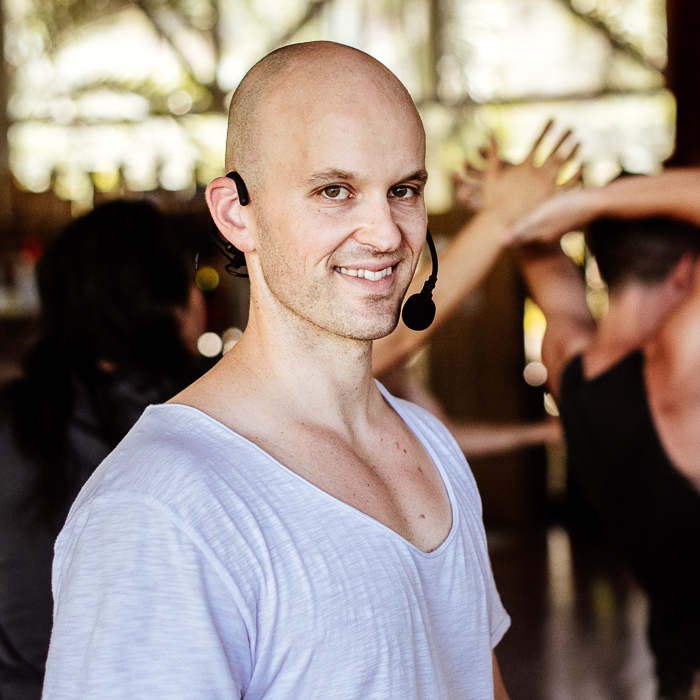 Joe Gray
Joe is a movement arts professional, a dance facilitator, and creativity explorer. He is passionate about collaborating with other artists and communities to spread the beauty and power of fusion partner dance.
His unique style of movement includes influences from hip hop, contact improvisation, blues, swing, kizomba, and breaking. With over 20 years of solo and partnered dance experience, Joe has become a master at fusing these styles together in a dynamic and accessible way. His specialty is integrating partner dance with hip hop and urban dance styles. Joe's workshops enhance your somatic interactions with other humans, enabling more intentional and mindful relations.
Embody your spiritual and emotional energy and dive deeper into the dance with self, the dance of your community and the dance of life. Feel empowered within a playful, consensual and safe movement space. Dance is in our DNA. It is our biology. It is life.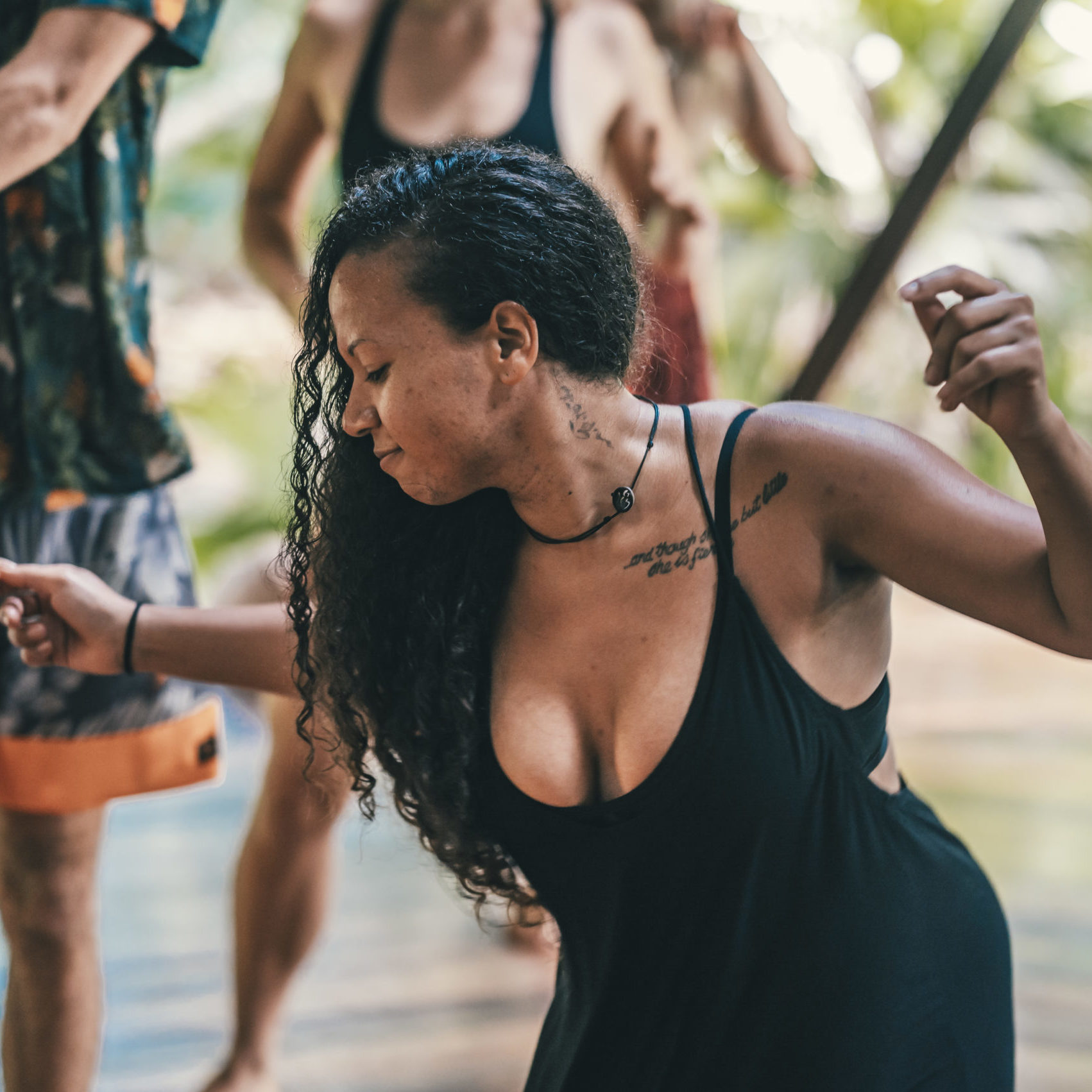 Taj Richards
Yoga Teacher
A forever student, Taj has been practicing and teaching yoga for the last decade. Her yoga journey has included Hatha, Vinyasa, Yin and Goddess flow certifications. Through movement practices, she's experienced her most profound moments of realization and emotional breakthroughs. Naturally she enjoys helping others tap into something new, be it emotions, sensations, or thoughts through the modalities she's most familiar. She believes yoga is a lifestyle and that lifestyles often ebb and flow with life. As she continues to grow and change, so does her practice as it incorportes traditional and nontraditional ideas, topics, music and more.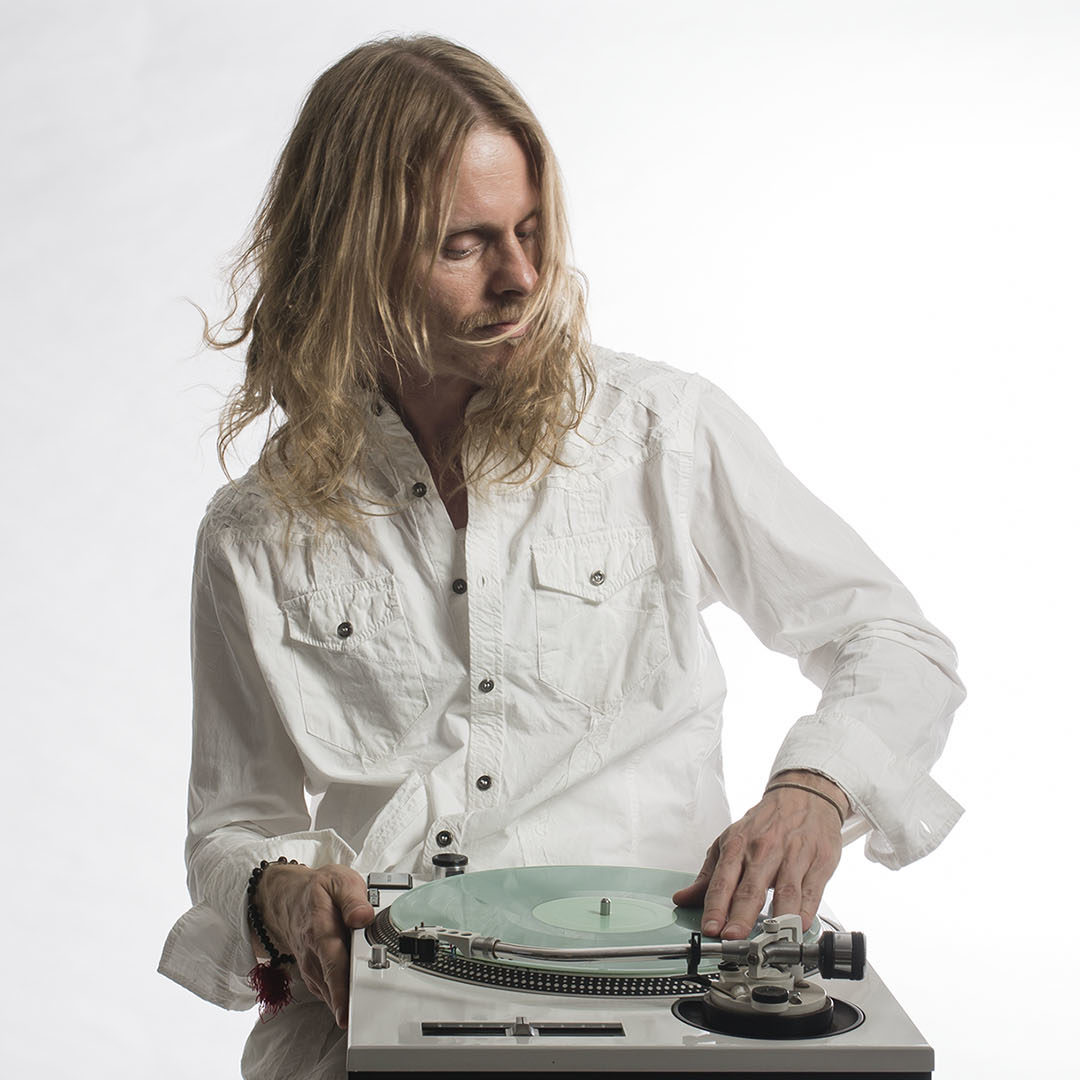 Scott Nice
Northern California producer Scott Nice brings the listeners mind and heart into a flowing adventure through world music colors, sounds of the jungle, and dance music aesthetics. Nice, a former turntablist who has logged time in the skateboard and snowboard industries, returned to making music with a newfound clarity and focus following health challenges that saw him stop making music for an extended period. The healing arts and indigenous wisdom that supported his recovery weave a thread in every song he creates, finding a place within the juxtaposition of his skateboard soaked childhood and heart centered present. Through inner journey and personal triumph, Nice has arrived at an exotic cross-section of styles, yet maintains a sound all his own.
In 2016 Jumpsuit Records released Scott's freshman album 'All the Wild Creatures' and in 2017 the follow up EP 'One Under the Sun'. In 2018 he released his sophomore LP 'A People Called Home' and 2019 saw the release of Scott's first remix album comprised of 11 producers including El Buho, Uji, Volo and more. Scott has been a featured producer and remixer on many releases including Ayla Nereo, Wildlight, Volo, Equanimous, DJ Taz Rashid and The Polish Ambassador albums.
INVITATION TO PARTICIPATE
SOCIAL JUSTICE AND RESPONSIBILITY
If you would like, we have an option to make a one time, $100 donation in addition to your event registration fee.
For every $100 donation received from participants, Cocréa will match it with an additional $100. This ensures that we can cover the cost of food for a local Costa Rican desiring to attend, and offer our program to them on a pay-what-you-can basis.
By living – simply being alive – in a time of such change while holding systemic, global privilege, we at Cocréa believe that we have a responsibility to leverage that power to do good things. 
Our time here is finite. As such, part of the way we desire to leverage our power is by providing access to our programming at minimal cost to those for whom the cost of an event would be prohibitive.
Everyone deserves to have a good time dancing with others, no matter what culture you were born into. 
We also believe in ending systemic oppression which is why 1% of all our year end profits go to Color of Change, and 1% of THIS event will go to the Found Nation to assist in their continuing work of enriching the lives of the indigenous Costa Rican people, the BriBri.


DETAILS
We are creating space for 1 Non-Costa Rican scholarship participant, and 5 Tico participants.


SCHOLARSHIP APPLICATION
If you would like financial assistance in attending Dance Your Medicine, please apply here.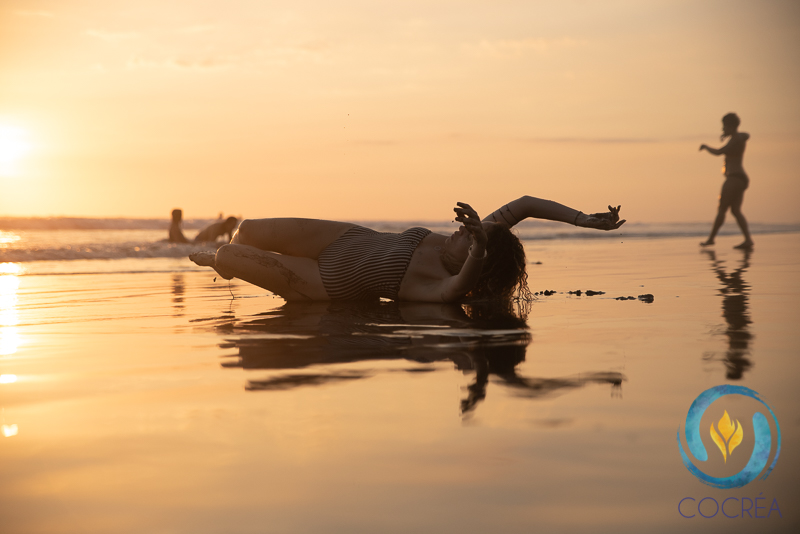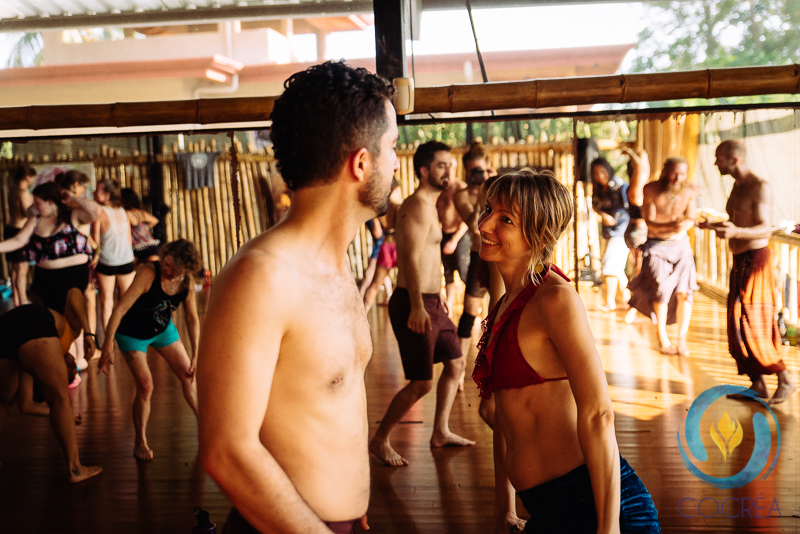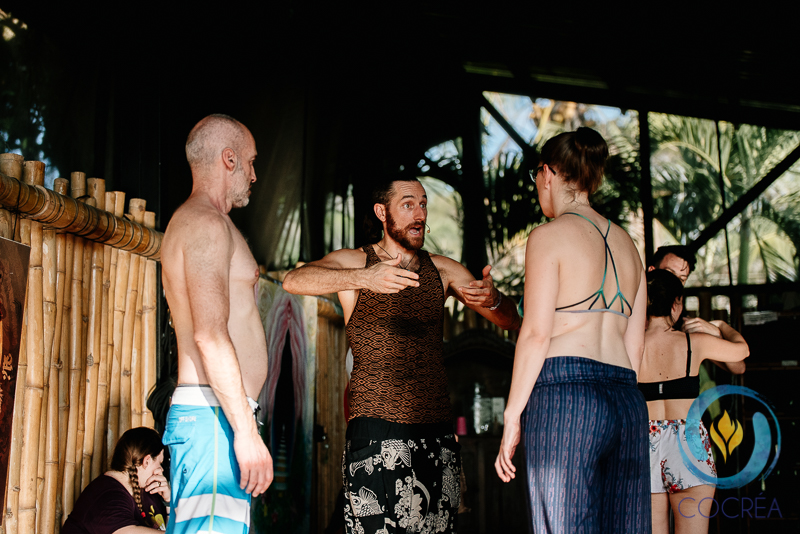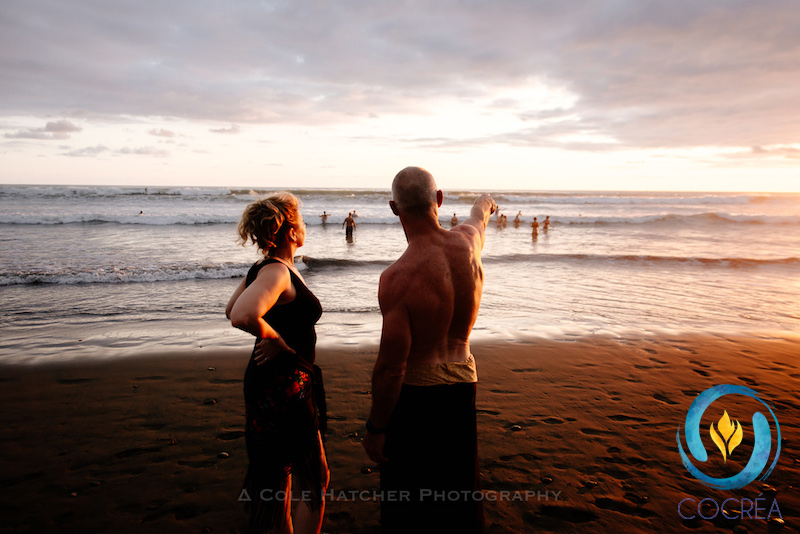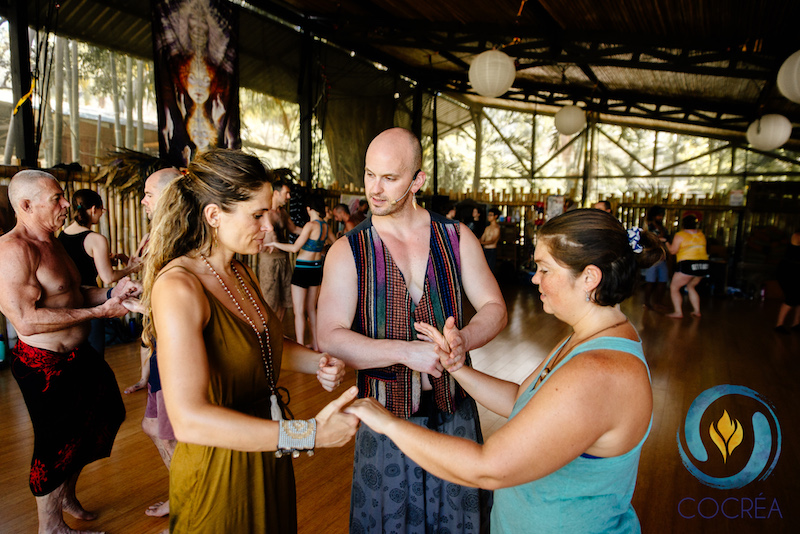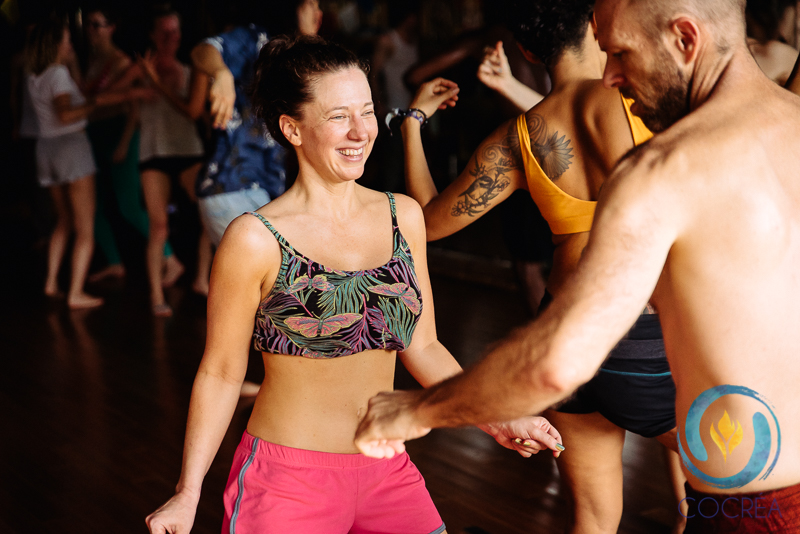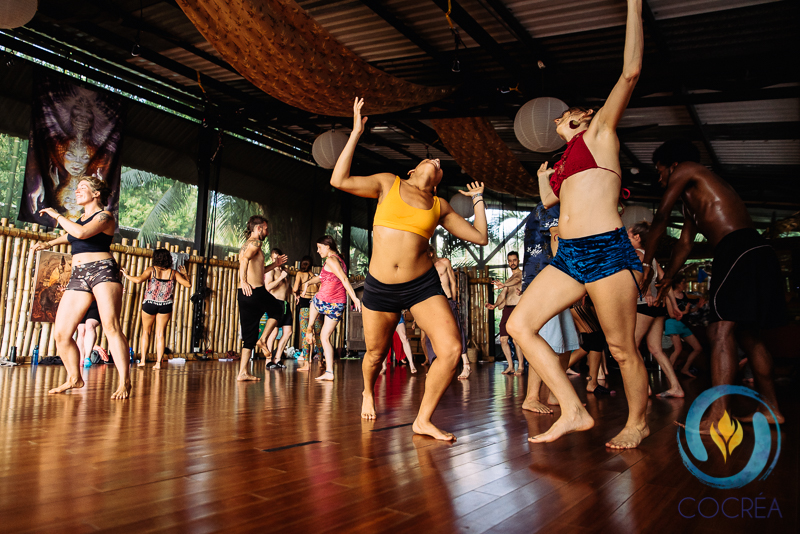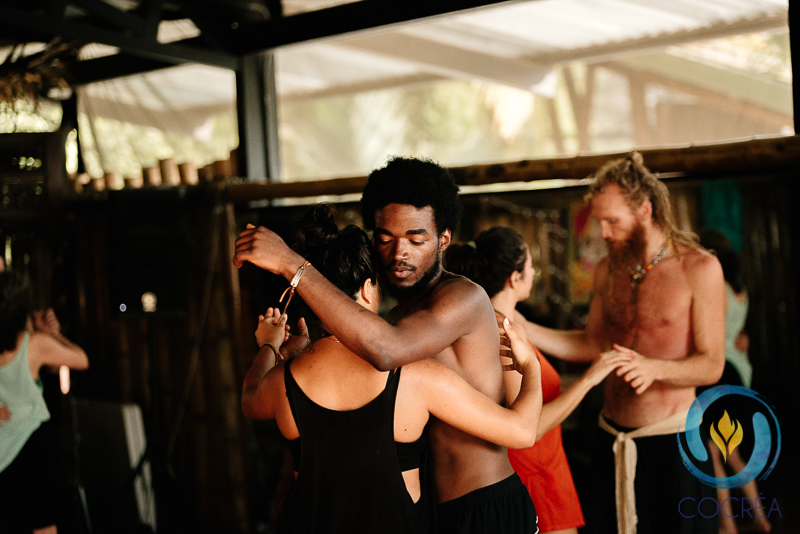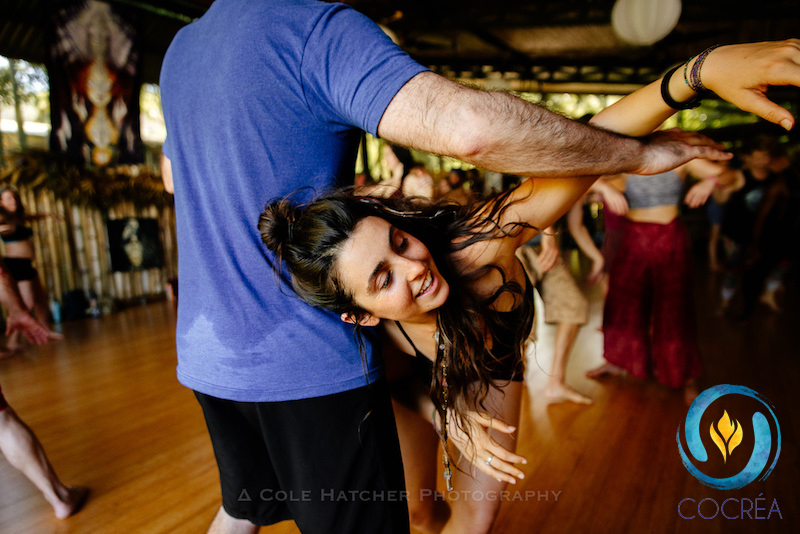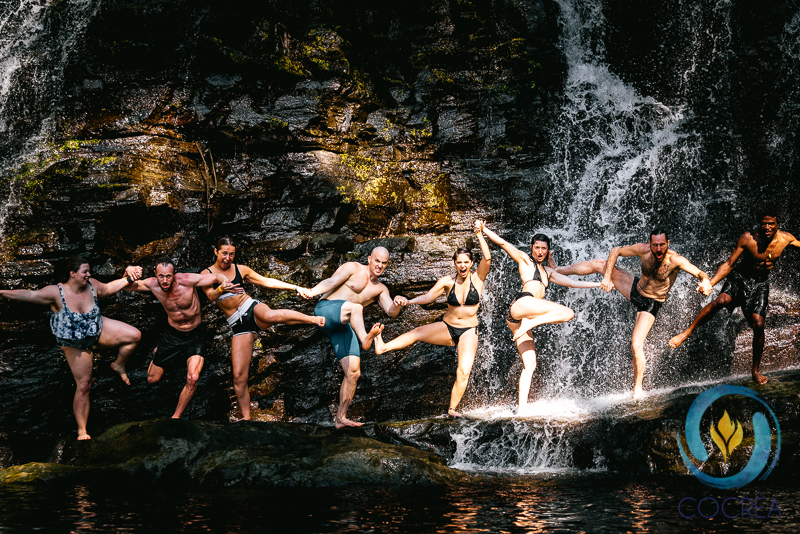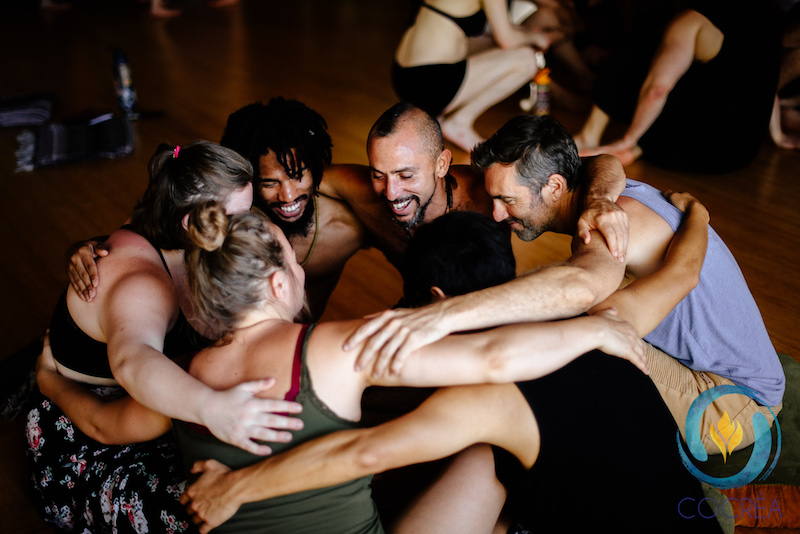 We require everyone who attends the event to provide proof of a negative COVID test within 72 hours before arriving at the venue whether you are vaccinated against the virus or not. We desire to hold the safety of both our attendees and our host country in the highest degree possible.
In the event of a cancellation due to COVID, 100% of your ticket will be credited for a future Dance Your Medicine retreat to be announced.
In the event you cannot attend because you became sick with COVID, 100% of your ticket will be credited to be applied to any Cocréa event within a 12 month period or to the next DYM event you can attend.